We make food the old-fashioned way, so you don't have to.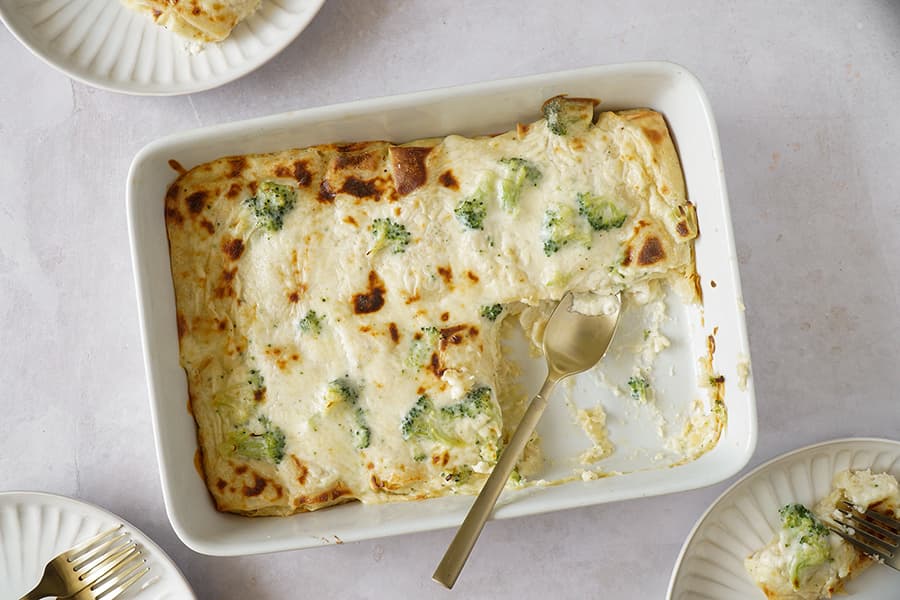 Generations have grown up enjoying Old Fashioned Kitchen and Golden products. Since 1951, we have proudly made delicious food using quality ingredients; without artificial preservatives, flavors, or colors.
Our journey began in Brooklyn, NY, where Old Fashioned Kitchen blintzes were sold fresh to local bakeries and restaurants.
But with the limitations of selling fresh, the decision to switch to frozen happened once our customers realized that the quality wasn't impaired but sustained.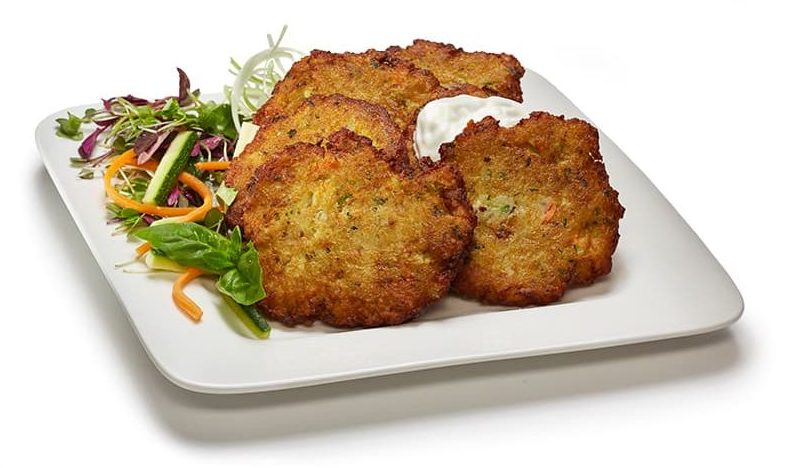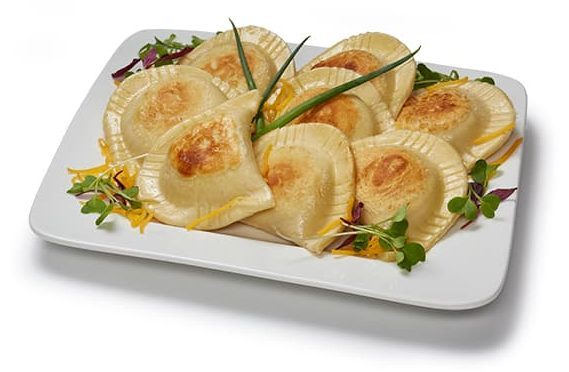 Soon after, we added potato pancakes and potato pierogies to our line and expanded into retail sales through the Golden brand. Until then, we exclusively made products for restaurants and the hospitality industry across the country. 
After nearly 20 years of growth, we needed more space and relocated an hour outside of NY to Lakewood, N.J., where we've been since 1970.
Serving both the food service industry and consumers like you has allowed us to learn about the products you like and how you want to enjoy them (from quick and easy snacks to modern takes on traditional meals). We're always listening to our customers and testing new products and recipes to fit your lifestyle.
As a family-owned and operated business, we are honored that many of our employees have been with us for decades. As a result, multi-generations of family members have grown with us. The care and dedication of our staff make them feel more like part of our family, and we are honored to share a place at your family table.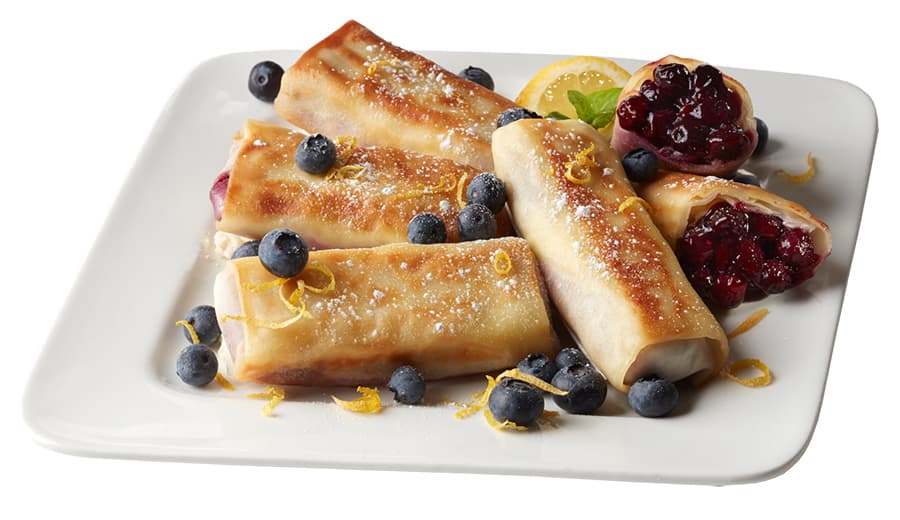 "They have been around for a while and there is a reason why!!!! My family loves their products especially potato pancakes and blintz. They know how to make everything just so right and perfect. Love them!!"
I lived in West Creek NJ before moving to upstate NY in 2014. I just recently found that your blintzes are sold up my way in the Adirondacks and I'm so happy because they are just the BEST!!! My husband and children are fans as well!! Breakfast or an awesome dessert they are by far AMAZING 🙂
My family recently bought, prepared and consumed your both your potato and zucchini pancakes at different meals. I saved the package just to contact you and let you know the following.